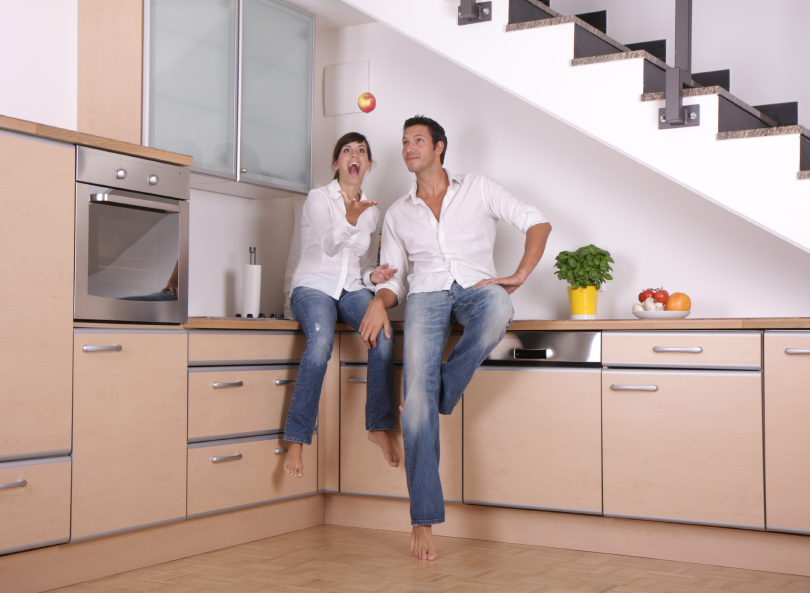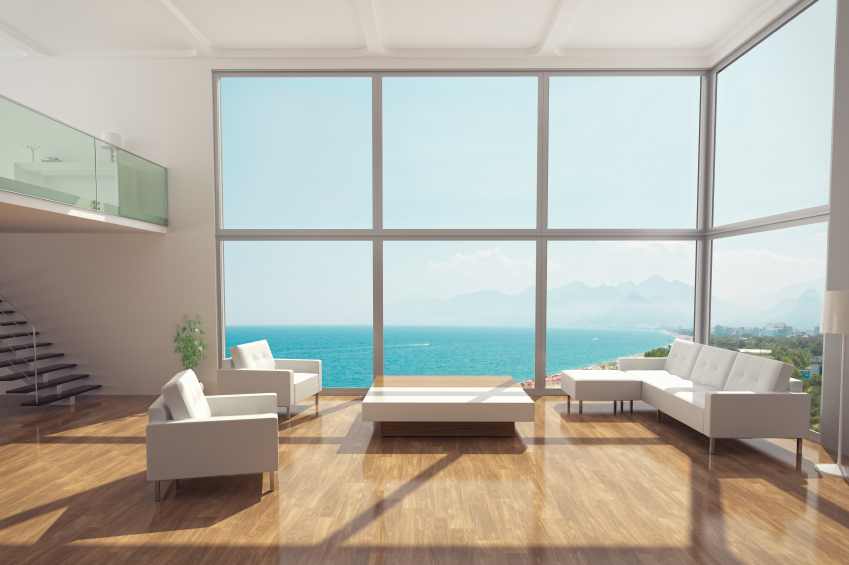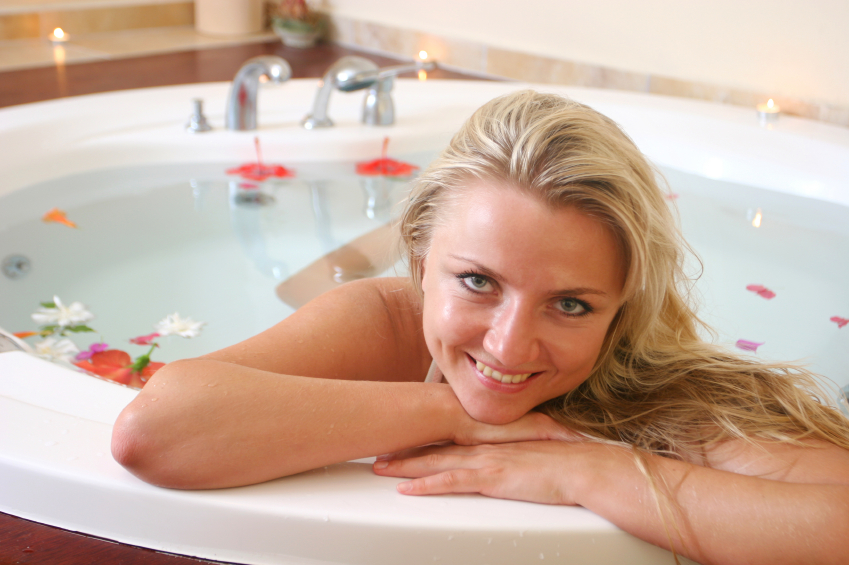 New Works Renovations Refurbishment
Start your building now
Contact us today!
You need experts for building or renovating. Your choice of builder will ultimately determine the success of, and your satisfaction with the end result.
You can increase your chances of having a successful renovation by partnering with a builder that will provide the best all around service available, above and beyond basic construction skills.
You don't have to worry about the sourcing and purchasing of all the materials and supplies as we can provide the full service from our preferred vendors that meet project specifications.
What makes Earthwood Building Group a company that operates so successfully with many referrals, is their quality service and peace of mind guarantees:
When Earthwood Building Group arrange a time for a consultation to do a quote, they guarantee to turn up on time. If we're more than 15 minutes outside of the arranged time we will pay you $20 cash for your inconvenience.
Have you ever experienced the 'hidden extras' on a quoted price? With Earthwood Building Group you will receive a detailed written quote. We guarantee the quoted price is the actual price. No other costs will ever be added without prior agreement in writing, therefore no nasty surprises!
Your project will be managed and completed by a friendly, reliable team working to the highest quality of workmanship. When your project is complete we will leave the area cleaner than it was before we started. No mess to clean up, at all, ever!
Our prime objective is to offer you a professional, high quality and reliable service by setting new standards in the way in which they are delivered.
We work with you,
for you
to give you what you want.
We're looking forward to serving you, so call now for friendly, helpful and reliable service. You'll be glad you did.
Your professional Building Company Servicing the Sunshine Coast